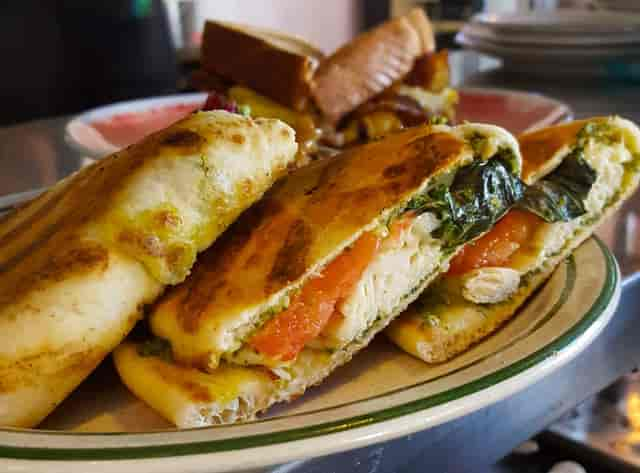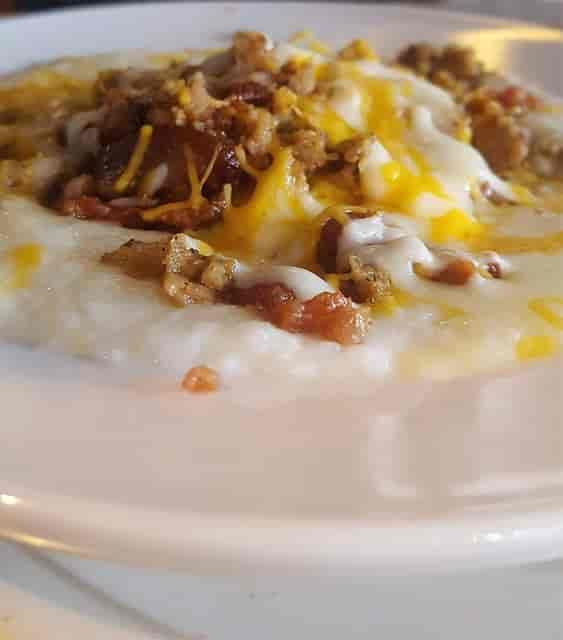 Breakfast
Become a VIP
Receive updates on special events, new menu items, menu reviews, and more!
Breakfast
Salmon Croquette
Croquette contains onions.
Sides & Extras
Ala Carte
Scrambled Eggs +$2.252 Scrambled Cheese Eggs +$2.752 Hard Fried Eggs (broken yolk) +$2.252 Hard Fried Eggs w/Cheddar +$3Grits +$2.50Cheese Grits +$3.25Rosemary Potatoes +$3.252 Slices of Bacon +$22 Delia's Chicken Sausage Patties +$2.50Side of French Toast +$4.751 Griddle Cake +$2.502 Griddle Cakes +$4.953 Griddle Cakes +$5.95Parmesan-Topped Biscuit +$2.50Toasted Croissant +$1.75Toasted Whole Wheat +$1.50Toasted English Muffin +$1.75Toasted Everything Bagel +$1.75Toasted Gluten Free +$2.50Banana Dessert Cup +$1.25
Gift Cards!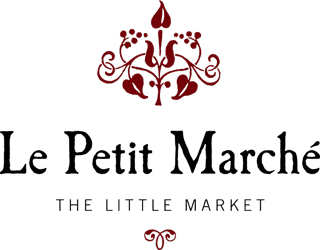 gift cards!
Our digital gift cards make for the perfect gift! After purchasing, you'll receive the gift card via email within 3 business hours. The entire amount must be used as we are unable to retain balances. Good for walk-ins and call-ins. Sorry, not available for online orders, Grub Hub or any other third-party service.$10 digital gift card +$10$15 digital gift card +$15$20 digital gift card +$20$25 digital gift card +$25
*Consuming raw or under cooked meats, poultry, seafood, shellfish, or eggs may increase your risk of foodborne illness.